We carry a wide variety of bagged goods including potting mixes, soil amendments, mulches, decorative rock and more.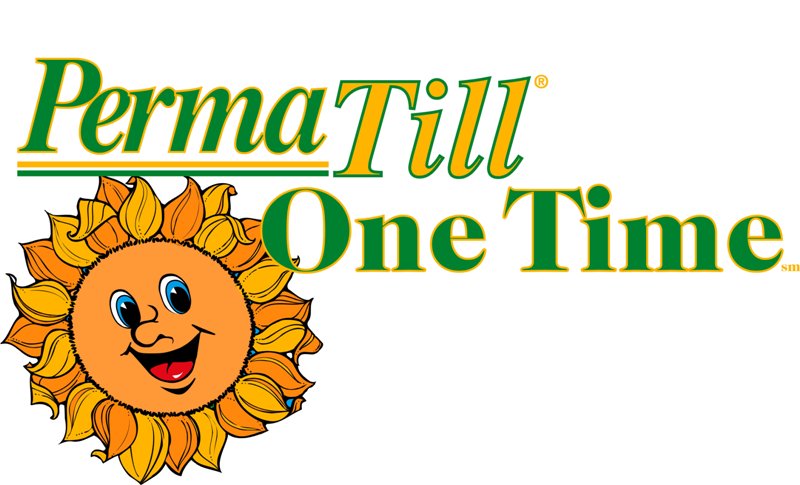 Pelletized Lime
Decorative Rock
Sand
Kamlar Pine Bark Soil Conditioner
Kamlar Red, Brown and Black Dyed Mulch
Kamlar Shredded Hardwood Mulch
Not sure how much mulch you'll need?  Try out this handy Mulch Calculator from Kamlar.
Lawn and Garden Fertilizers
Call ahead for availability.